Christ-Centered
Clinically Informed
Virtual Counseling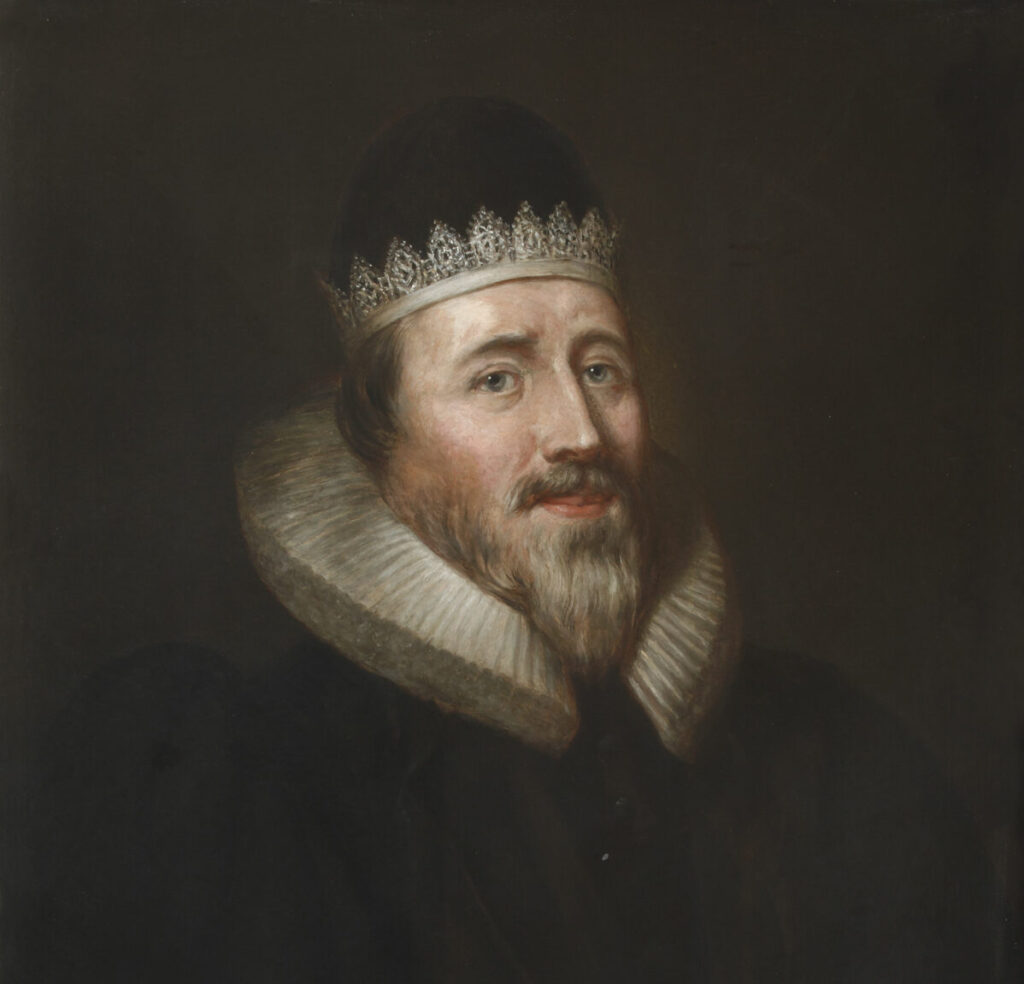 "Self-emptiness prepares us for spiritual fullness."
"The Heavenly Doctor" Richard Sibbes
| | |
| --- | --- |
| Biblical Counseling | Marriage & Family Counseling |
| Trauma: Developmental and Complex | Singleness Counseling |
| Attachment: Adoption and Foster Care | Anxiety & Depression |
| Spiritual/Clergy Abuse | Missionary Care |
Scott and Meghan offer Christ-centered and clinically informed counseling services. We believe God meets us in our brokeness and need, even when we don't feel like there's much hope.
The Dillons are students offering Biblical counseling services to gain the hours/experience necessary for certifications. Scott is studying a Masters of Christian Counseling at Reformed Theological Seminary while Meghan is studying a Masters of Clinical Mental Health Counseling at Liberty University. Both are seeking certification, but by different certifying agencies.
If you would like assistance in getting "unstuck" with a concern, please reach out to us to schedule an appointment. Currently, we are students which means we do not charge for counseling services.

The Gospel brings change
It's easy to get lost in the terms, the acronyms, and the different "camps" of Biblical counseling, but we can simplify this by saying God's Word is our primary and authoritative resource for understanding the human condition and the solution to our our greatest problems. Secular psychology and the development of the mental health sciences are blessed with common grace and offer informed practices, methods, and understanding to the counseling process.
All of God's revealed truth is helpful for finding hope and joy in this world. "Every part of Scripture is God-breathed and useful one way or another—showing us truth, exposing our rebellion, correcting our mistakes, training us to live God's way." (2 Timothy 3:16)
If you would like to schedule a consultation, please use Intake Counseling scheduler below:
If the form above does not work properly or you would like to get in touch directly, feel free to fill out the form on the contact page.