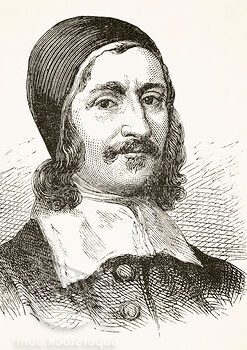 A heavenly mind
is a joyful mind;
this is the nearest and truest way to live a life of comfort, and without this you must need be uncomfortable.
Richard Baxter
---
The Dillon Family
Scott and Meghan, along with their five children, are missionaries with Mission to the World and have served in Peru and Panama. Scott is a pastor and both he and Meghan are current students in counseling programs to be professionally trained counselors. Scott is studying Biblical Counseling at Reformed Theological Seminary and Meghan is studying Clinical Mental Health Counseling at Liberty University.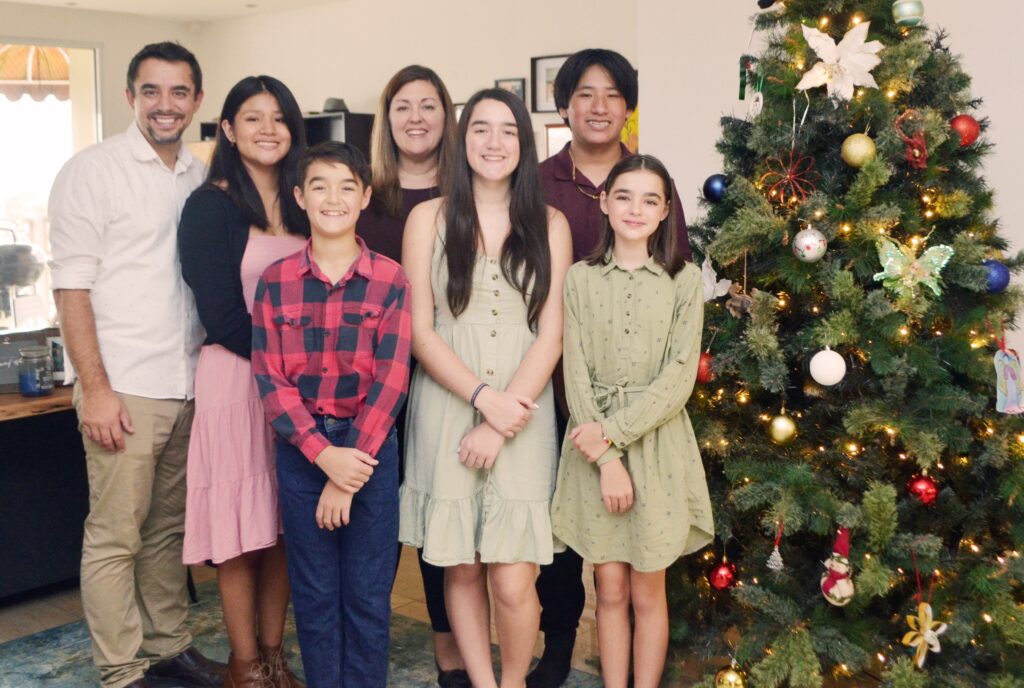 Mission to the World
You might have arrived here because you're interested in more information about how the Lord is working in church planting on the missionfield. Click on the link to find out more about our story in Latin America.
Counseling
You might have arrived here because you need some support in getting "unstuck" in particular struggle or difficult time. Both Scott and Meghan have been counseling families for over a decade.