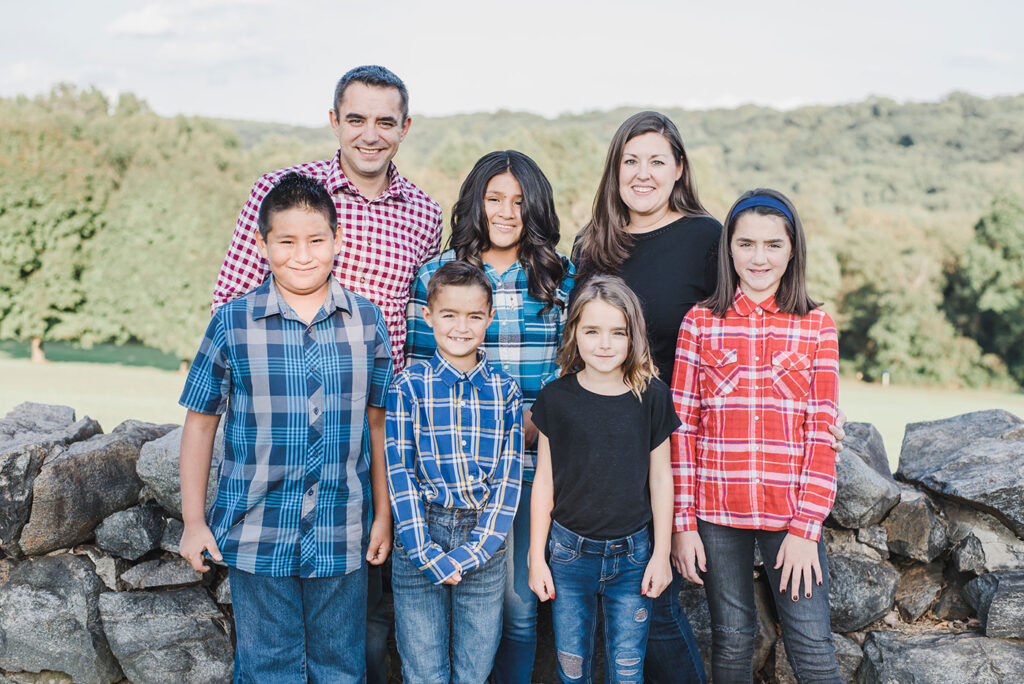 Missionaries with Mission to the World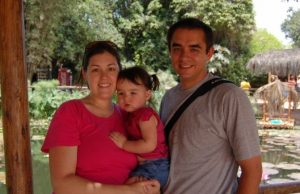 In January, 2009, Scott and Meghan moved to Peru to work in Cusco, the "Archealogical Capital of the World." It was also the capital of the Inca Empire, making it a strategic place for church planting and ministry. The Spanish Conquistadores brought a militant Catholicism forcing deep syncretism and religious confusion in the culture.
In 2014, Scott was ordained in the Iglesia Presbiteriana Evangelica y Reformada en el Peru. Then in 2015, Scott planted Fuente de Gracia, the third presbyterian church of Cusco. On the heals of the Pandemic of 2020, the Dillons began to see an opportunity to completely turn the leadership of the church over to national leaders. Then after thirteen years of service in Cusco, they moved to Panama City, Panama.
"God does not have to come and tell me what I must do for Him, He brings me into a relationship with Himself where I hear His call and understand what He wants me to do, and I do it out of sheer love to Him… When people say they have had a call to foreign service, or to any particular sphere of work, they mean that their relationship to God has enabled them to realize what they can do for God."
– Oswald Chambers –
Arriving to Panama in June of 2022, Scott is serving as temporary pastoral staff and team leader as the field plans long-term for the developement and establishment of the Reformed and Presbyterian church of Panama.
The Dillons have five children: Angie, Jack, Rachel, Mark, and Penelope.
If you would like to donate to our ministry, please visit mtw.org. If would you like to receive updates about what the Lord is doing in Panama? Please use the form below.